THTL axial industrial turrets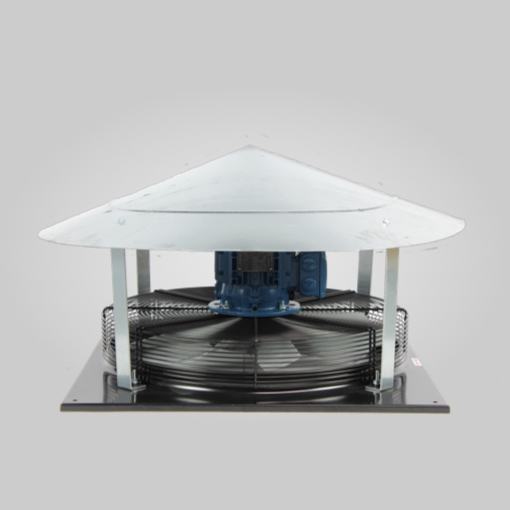 THTL axial industrial turrets
The THTL axial turrets have a diameter of 250 to 630 and are designed to provide air extraction or blowing in clean air or dusty industrial environments.
This type of axial turret allows ventilation and extraction of toxic fumes at high flow rates but using low pressure. This type of turret is installed in technical rooms, boiler rooms or in agricultural industry facilities, as well as warehouses.
Installation – THTL turret
The axial turret (with a diameter between 250 and 630) must be installed on the roof or on the terrace of your building. All our extraction turrets are equipped with a protective dome against difficult weather conditions. The towers must be placed at the end of an air duct or directly on a roof opening to extract the air from your building.
Construction –  THTL turret
The THTL extraction turrets are built with the same materials as conventional extraction turrets (for more details on components please refer to the category page).
The extraction turrets can convey fluid at a temperature between -20°C and +40°C depending on pressure and surface temperatures.
For all our custom-designed models, please do not hesitate to call or email our technical teams.