High performance centrifugal fans PAS clean air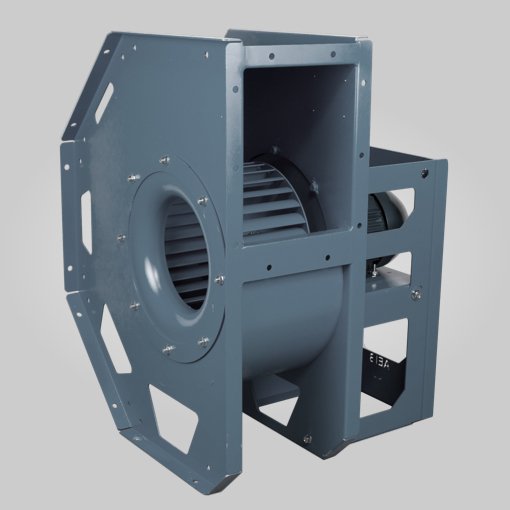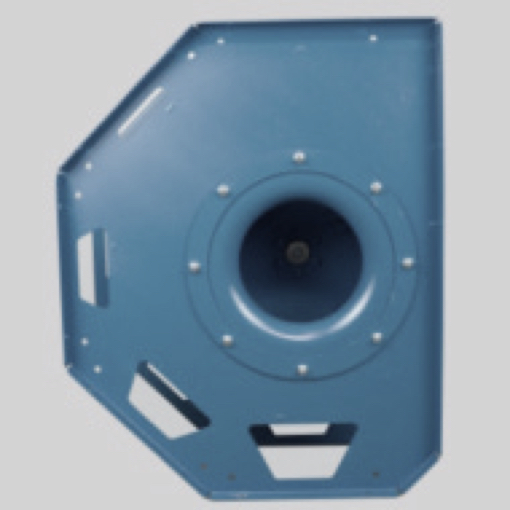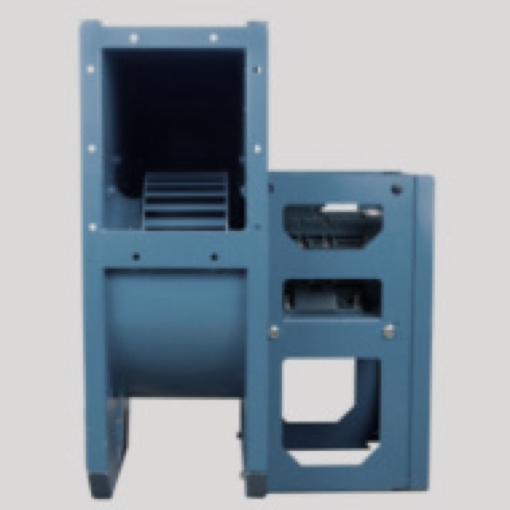 High performance centrifugal fans PAS clean air
The P.A.S clean or lightly loaded air fans are high-powered centrifugal fans. Designed for clean or slightly dusty air extraction, this range of centrifugal fans is ideal for heavy-duty industry air ventilation, such as industries using chemical, petroleum, steel and industrial machines.
Installation – P.A.S clean air
To work properly, centrifugal fans are connected to a network of flexible ducts that are directly linked to the site's air conditioning system. To limit the fan airflow, an airlock pane may be placed onto the fan to absorb flows adapted to the centrifugal fan's capacity. The volute casing may then be moved according to your needs.
Construction – P.A.S clean air
Fans for clean air or air that is slightly laden with dust are manufactured with the same components and the same options as the heavy-duty industry centrifugal fans. The high-powered centrifugal fans can withstand extreme temperatures thanks to their built material. Thus, the pumped liquid must be between -20° C and +80° C, but it can reach maximum temperatures of 250° C (400°C peak). Our technical team can also provide you with customized solutions. For further information, you are welcome to contact us by phone or email.