HCAS Centrifugal fan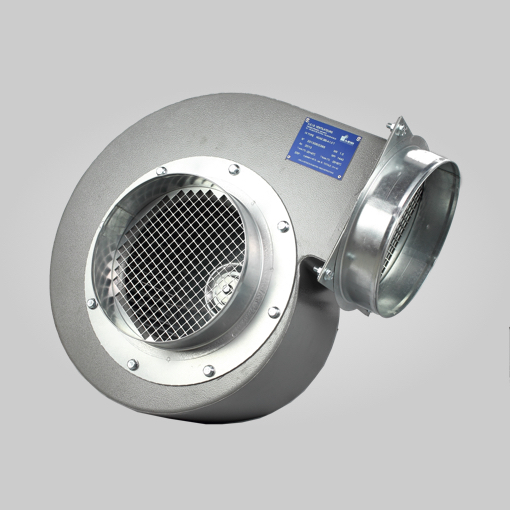 HCAS Centrifugal fan
The HCAS for clean or smoky air is a low-pressure centrifugal fan designed for extracting clean, dusty or smoky air.  The steel version allows for easier extraction of air that is loaded with toxic or corrosive fumes.
The HCAS centrifugal fans are adapted to suit industrial companies, such as the agricultural, chemical, pharmaceutical, or robotics fields.
Installation – HCAS
To install these industrial fans, simply connect them to an existing network of flexible air ducts.  You may then set the fan to your preferred direction and position.
Construction – HCAS
The HCAS centrifugal fans are built with the same components and options as the traditional centrifugal fans. Details in the category page. For all our custom-designed models, please do not hesitate to call or email our technical teams.