Industrial Air Circulator FANS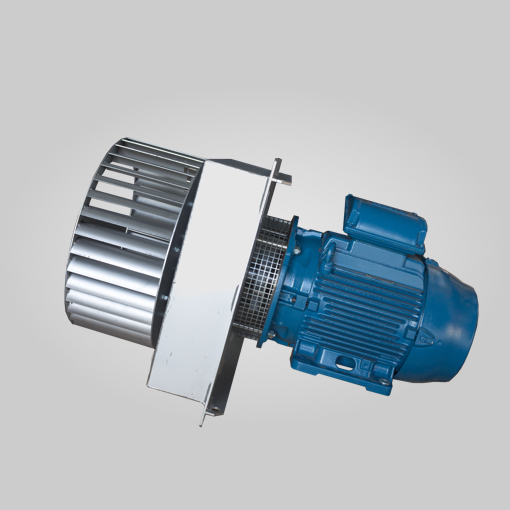 Industrial Air Circulator FANS
We design and manufacture our own industrial air circulator fans, which are intended to ventilate air in an enclosure and keep the temperatures even. High-powered Air circulator fans are often used in areas with ovens, furnaces, drying kilns, paint booths, etc…  They are perfect for ventilating air properly and keeping an even temperature everywhere in the room or enclosure.
Installation – Industrial air circulator fans
AEIB air circulators are easy to install thanks to their customable adapter plate.
Construction – Industrial Air Circulator Fans
The fans are built with: a reactor or impulse-type turbine engine (stainless steel and painted steel), an extender, strut support, electrical engine classIP55, 50 Hz, with three-phased 400V
Many accessories are available for the AEIB industrial air circulator fans:
Stainless steel construction for an increased resistance to vapours and corrosive fumes

Cooling fins working in high temperatures environments

Carbon ring for airtight sealing

Heat insulating buffer

Volute casing

Specific Service voltage and frequencies
An air circulator fan is usually chosen according to its diameter, power, speed and flow.  At AEIB we manufacture custom-made industrial equipment according to your needs.
For industrial purposes, please do not hesitate to let us know, we also have efficient solutions. For all our custom-designed models, please do not hesitate to call or email our technical teams.